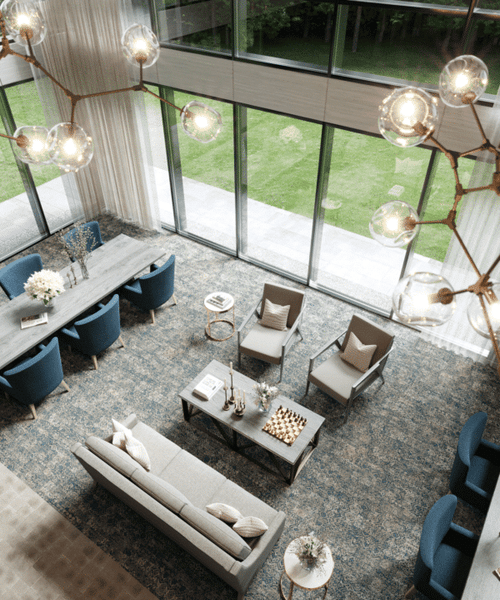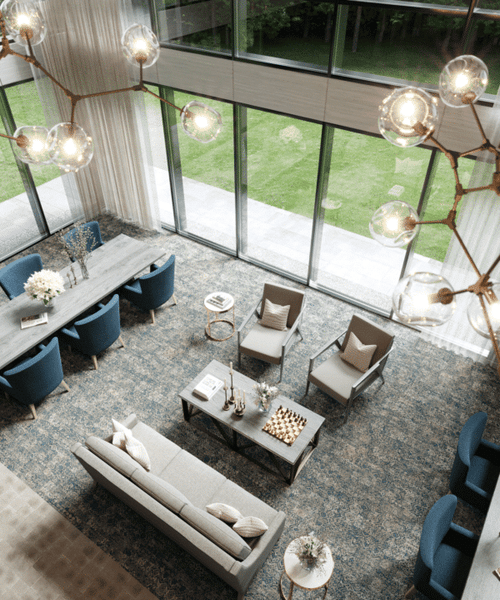 Compare
Commercial Broadloom Carpet
Available in Multiple Colors and Fabrics
Aesthetically pleasing and highly functional, broadloom carpet is an excellent choice for commercial spaces. Commercial broadlooms is a noise-absorbing flooring option that can help with sound management in offices and retail spaces, and it can also increase safety by preventing employees from slipping and falling.
Commercial broadloom carpet can be customized to match a brand color palette or specific office decor style. We can help you determine the best option to fit your commercial space and enhance your brand.
Due to differences in screen resolutions, we cannot be responsible for variations between the actual product and your screen. Products are subject to variations in color, shade, size, surface texture and finish.