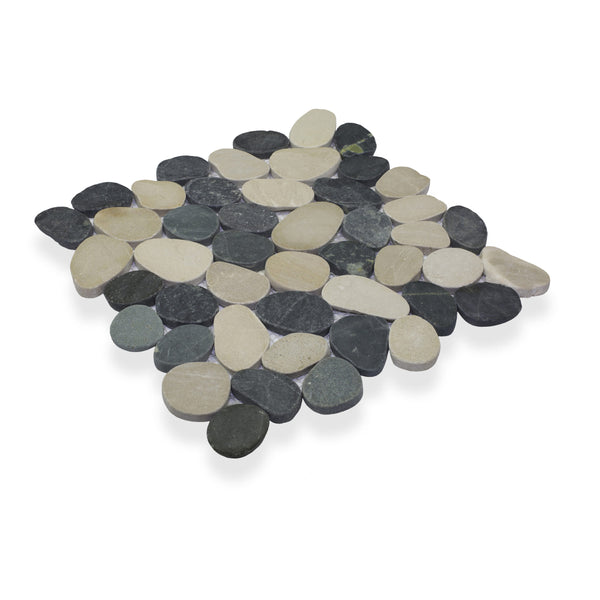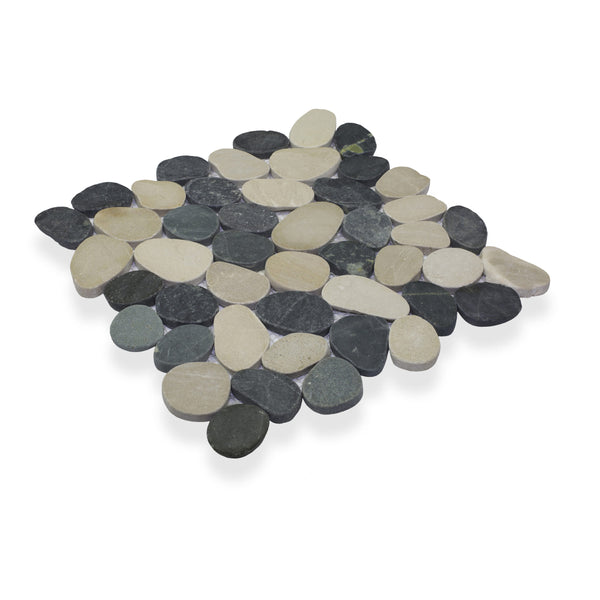 Compare
Level Pebble Square Interlock Natural Stone
Black & Tan
This tile is an ideal natural option, providing a level surface in a space while offering the aesthetic of natural pebbles. The level pebble utilizes our original interlocking pattern and opens up a new realm of surfacing possibilities.
Disclaimer: Due to the inherent nature of natural stone, products are subject to variation in color, pattern, etc. and may not appear exactly as you see on your screen.
Due to differences in screen resolutions, we cannot be responsible for variations between the actual product and your screen. Products are subject to variations in color, shade, size, surface texture and finish.