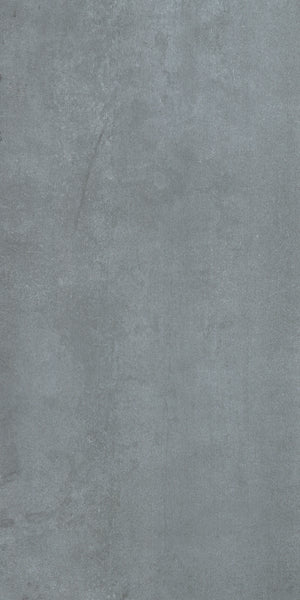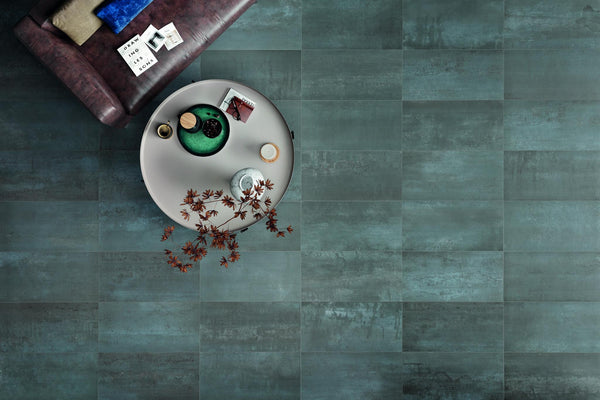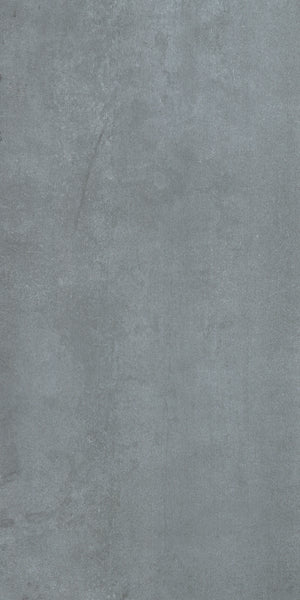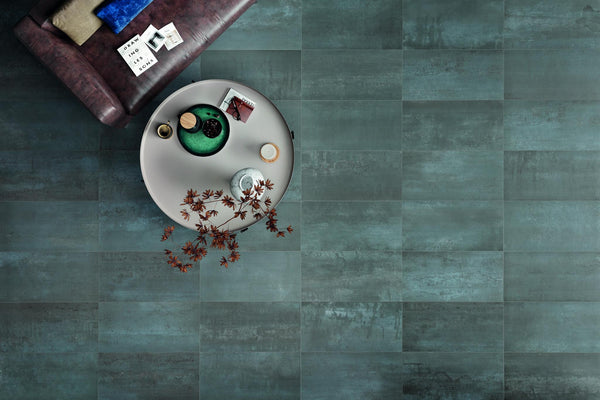 Compare
Platform 12x24 Porcelain Tile
Blue
Platform is a metallic look that was inspired by aged metal plates. The graphic includes oxidation marks and calcium deposits that would appear on metal cladding over time as it was exposed to the elements. The surface has some texture, with matte areas enhanced by puddles of sheen. The really eye-catching feature of this line is the rich color palette. Each color has a mixture of hues, including both cool and warm tones, that combine to create a final look that is appealing and accessible while also being modern.
Our Platform collection is available in the following sizes and colors:
24x48
12x24
2x8
11.5x8.5 Elonged Hexagon Mosaic
2x2 Mosaic

Powder
Sage
Bronze
Blue
Due to differences in screen resolutions, we cannot be responsible for variations between the actual product and your screen. Products are subject to variations in color, shade, size, surface texture and finish.