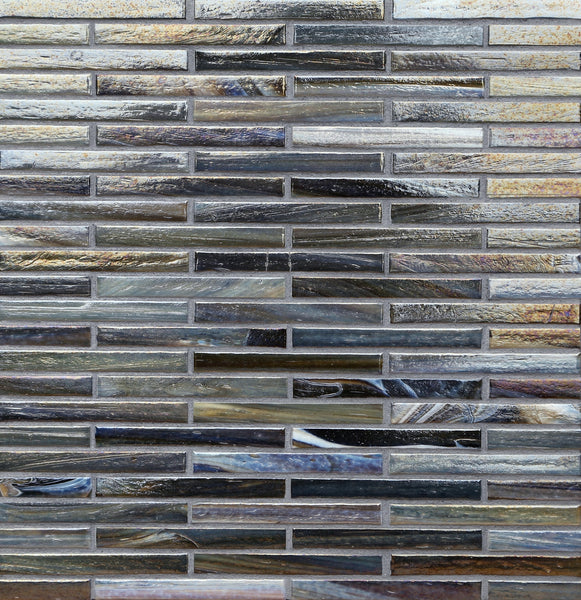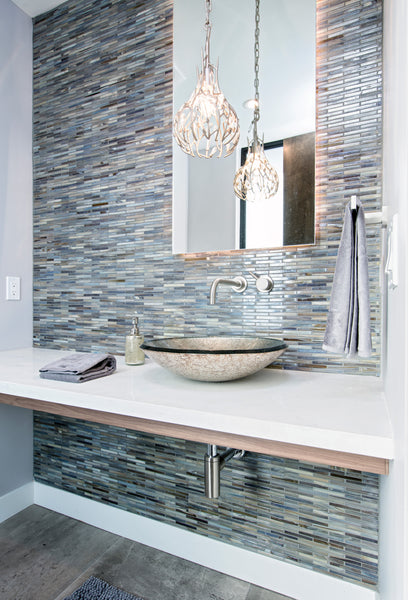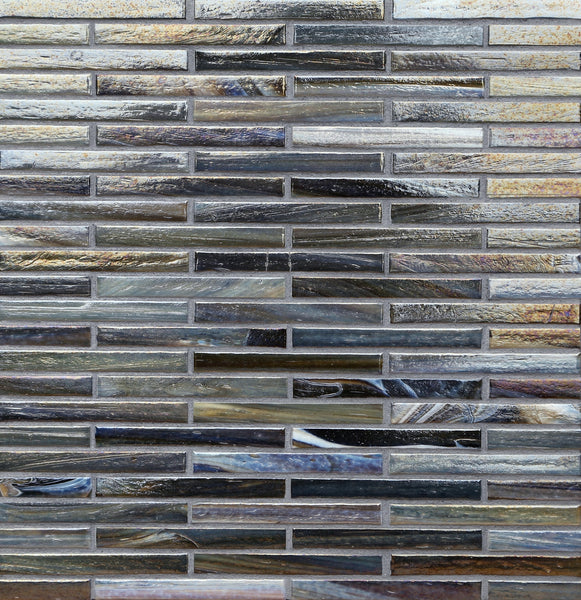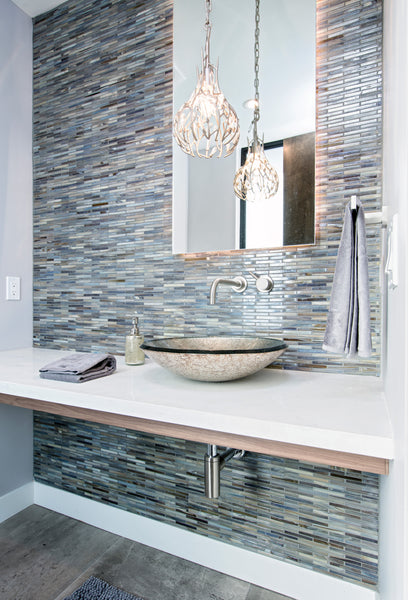 Compare
Agate 1/2x4 Brick Pearl Finish Glass Tile
Abruzzo
Geological patterns are the rock stars of today's design. As the name suggests, the Agate glass collection is evocative of the semi-precious stone found in volcanic formations. Agate's beautiful banding visually combines the solidarity of stone, the fluidity of water and the translucency of air in 16 variegated colors and two finishes.
This hand-made collection incorporates creases, wrinkles, waves, bubbles and other surface effects indicative of hand-made glass, all designed to capture light and enhance the final beauty of the project. Variation in color, shade, surface texture, size and minor edge irregularities (including occasional chipped sides/edges) are natural characteristics of all our products and should be expected. Samples and photos provided are representative, but may not indicate all variations of these characteristics.
Due to differences in screen resolutions, we cannot be responsible for variations between the actual product and your screen. Products are subject to variations in color, shade, size, surface texture and finish.