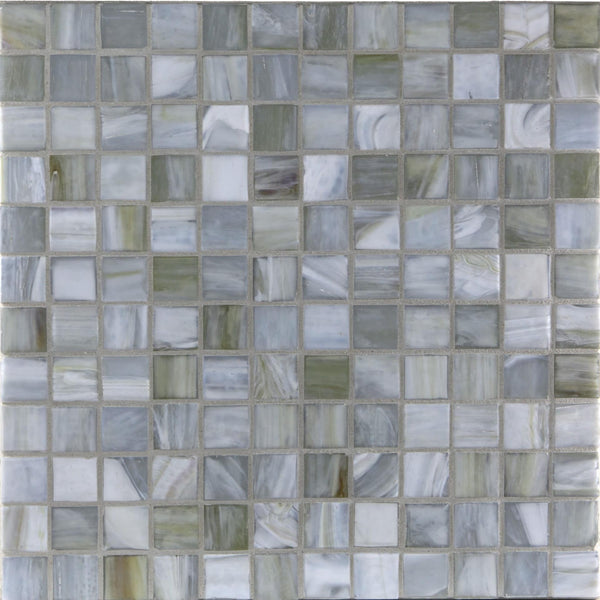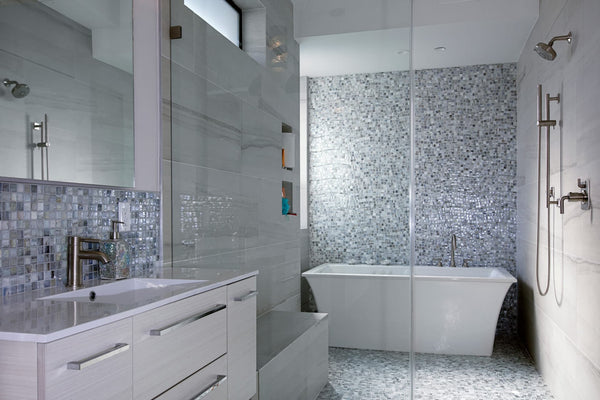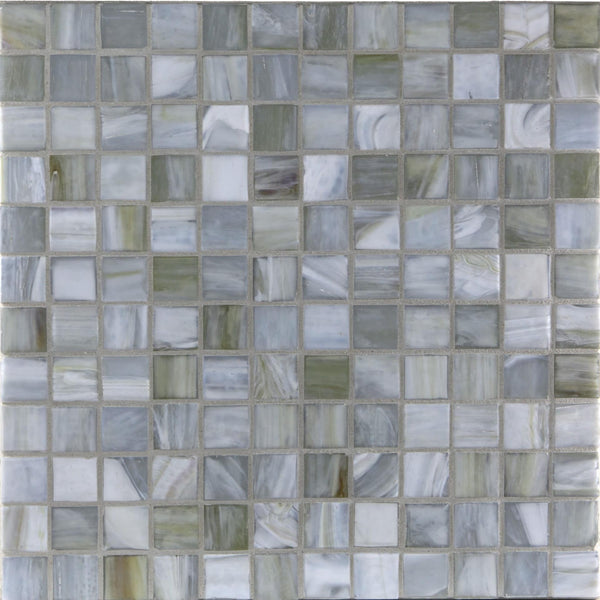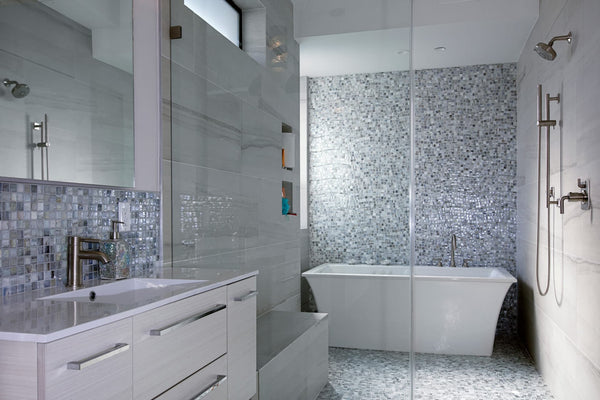 Compare
Agate 1x1 Mosaic Silk Finish Glass Tile
Lucca
Lunada Bay Tile takes inspiration from the ancient Japanese art of paper folding with the introduction of Origami glass tile. Delicate angles and subtle geometry emulate the techniques and visuals seen in the iconic art form and recreate them in three-dimensional glass mosaics. Beautiful color banding of opaque glass with some translucence evokes the look of semi-precious stone in these handcrafted tiles.
Geological patterns are the rock stars of today's design. As the name suggests, the Agate glass collection is evocative of the semi-precious stone found in volcanic formations. Agate's beautiful banding visually combines the solidarity of stone, the fluidity of water and the translucency of air in 16 variegated colors and two finishes.
These hand-made products incorporate creases, wrinkles, waves, bubbles and other surface effects indicative of hand-made glass, all designed to capture light and enhance the final beauty of the project. Variation in color, shade, surface texture, size and minor edge irregularities (including occasional chipped sides/edges) are natural characteristics of all our products and should be expected. Samples and photos provided are representative, but may not indicate all variations of these characteristics.
Due to differences in screen resolutions, we cannot be responsible for variations between the actual product and your screen. Products are subject to variations in color, shade, size, surface texture and finish.